How we deliver?
Find the price in your locality
We deliver flowers and gifts to any corner of Moldova - 1681 localities and all over the world. The cost of a delivery is different for each locality. In Chisinau delivery is free 24/24. For the other locations, please select from the above fields the village or city and the price will be displayed.

We please you respectfully to place your order with some hours earlier, so that we can deliver it at time. Placement of online orders (on site) is possible 24/24, 7 days a week. Phone orders are received between 8-23 hours each day. Receiving orders at the office is possible daily between 8-20.

In Chisinau, as well as in the suburbs of the city, the order is delivered within 2 hours after payment. In the rest of Moldavia, the order can be delivered in at least 6 hours after payment.
And last but not least, we assure you full confidentiality if you choose anonimous delivery !
How we deliver?

Delivery "Specială"

Delivery "Tradițională"
Photo at delivery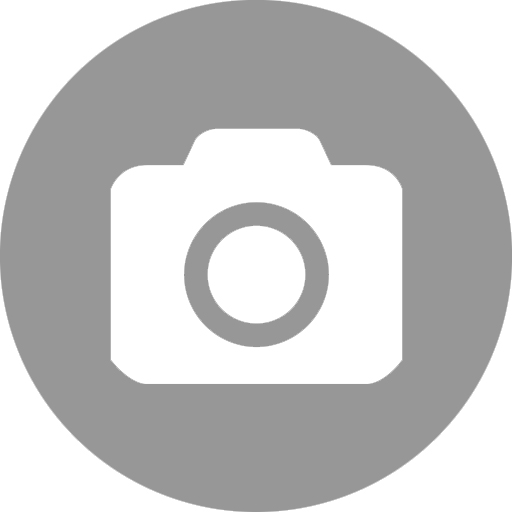 The courier will take a picture at delivery as proof that the order has been delivered to the exact requirements of your choice, if you have requested this option when ordering your order. The pictures can only be emailed and the LivrareFlori.md is not responsible if the person does not want to be posed or some errors occur: lack of internet connection, erroneous contact data, communication errors, etc. The photo is made with mobile phone.

Atention! On February 14th, March 8th, Christmas, etc. we reserve the right not to send the picture by email. Thank you for understanding.
Video on delivery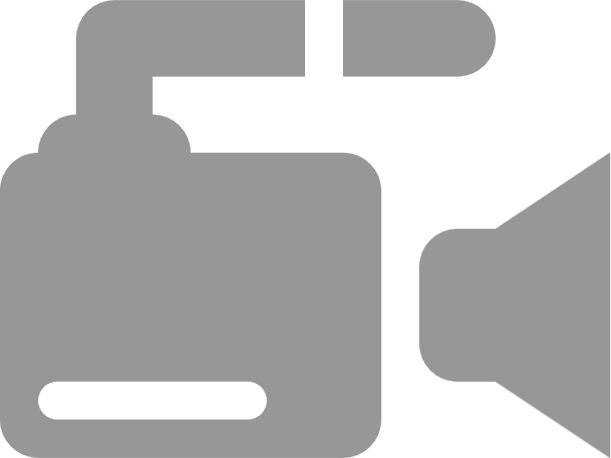 Video on delivery is filmed by cameramen and does not craft, is filmed real situation from delivery. After filming, the movie will be sent by mail or other online channels within 7-10 of filming. The price for the video - 549 lei.
Respecting the requirements of Moldovan law, the company assumes responsibility for not supplying and selling alcoholic beverages to persons under 18, and between 22: 00-08: 00
to all persons!
AIzaSyBbxXQRpf1rEMZXKsBncHOEKbK6QQ41vA8
acd5b5ac80790ee0ebf29f86318b8cac
https://livrareflori.md/default/progressbar_getuid
https://livrareflori.md/default/progressbar_checkprogress/
https://livrareflori.md/default/progressbar_closeprogress/
https://livrareflori.md/default/progressbar_cancelprogress/